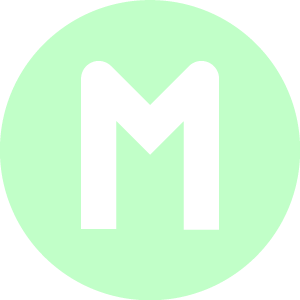 A conference exploring the concept of the Web as a material
— Nordic House, Reykjavík, Iceland
20+ years of the Web and we are still at the very beginning of understanding and implementing digitization.
For the first time we are facing a generation that never got to know the offline world. By nature they are riding the wave without ever having touched the ground.
We might have unlearned our ancestors' knowledge about materials and crafts, it's easy to overlook the intrinsic characteristics of the Web in favour of the newest framework or boilerplate.
Let's re-explore the material Web and evaluate what we have learned so far. Join us in Reykjavik, Iceland for a trip through history, views and cultures.
For centuries we've worked with wood, metal, glass, ceramic, paper, textiles. More recently, new materials have emerged; plastics, fiberglass, silicon, and more. We understand their limitations, their affordances. We can fold, heat, manipulate and warp some of these materials. But the Internet and the Web are still very new to us. We don't fully understand them as a material.
What does this mean for the Web? What are the properties of the Web as a Material?
We have lost the Apprentice/Master relationship in the digital world. Spending years getting our hands dirty with an expert, learning slowly and really understanding the material rather than the framework. We need to be asking ourselves what sacrifices should we be making for the convenience of our customers rather than shortcuts for ourselves.
What properties of materialness exists in the Web is what this conference is meant to explore.
Videos
All of our session videos are available on our YouTube channel.
Speakers
The conference will be a day long mix of presentations and fun little side-shows from both international and local speakers.
Mini Talks
Over the course of the day, we'll have small 10–15 minute mini-talks to spice things-up and keep you thinking about more topics that we could deliver in a full-day conference.
The Nordic House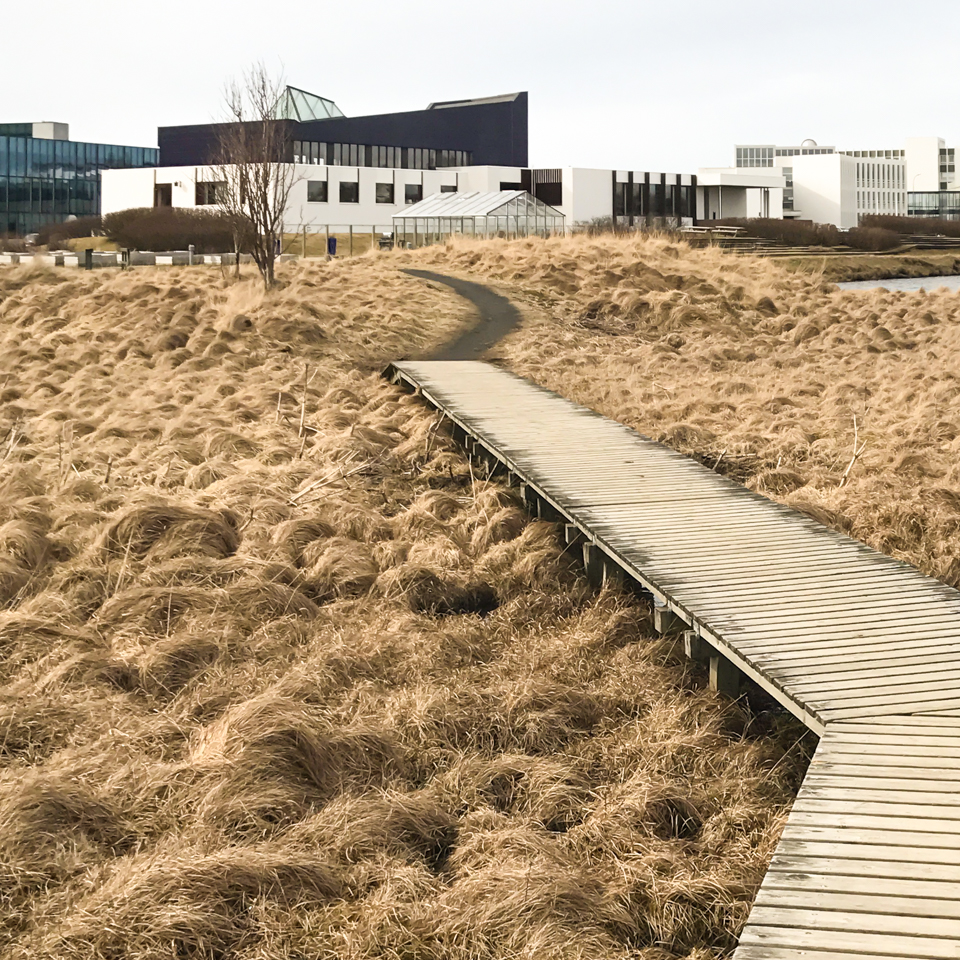 The conference will be held on August 17th at Norræna húsið, the Nordic House. Built in 1968 by acclaimed Finnish modernist architect Alvar Aalto, located in the center of Reykjavík, it is a short walking distance from various hotels and guesthouses.
The house maintains a library and focuses on Nordic Region information services. In addition, there is a shop for Nordic design and food products, exhibition space and auditoriums. The house also features an acclaimed restaurant serving New Nordic food — this is where we plan to have lunch together.
Rather than using a full-service hotel or conference center, we are trying a smaller, cozier and definitely more memorable location.
Visiting Iceland Slack Team
To help you planning your stay in Iceland, we've set up the Visiting Iceland Slack Team where you can meet other attendees, exchange experiences and team up with others to find shared Airbnbs, hotel rooms and similar. To request an invite to this Slack team please enter your email address below:
Keep In Touch — Material newsletter
Sign-up for our newsletter so we can let you know about new developments.
Also, let your friends know that you like what we're doing by tracking Material on Lanyrd.